Election GMP board 2021: 2 members to renew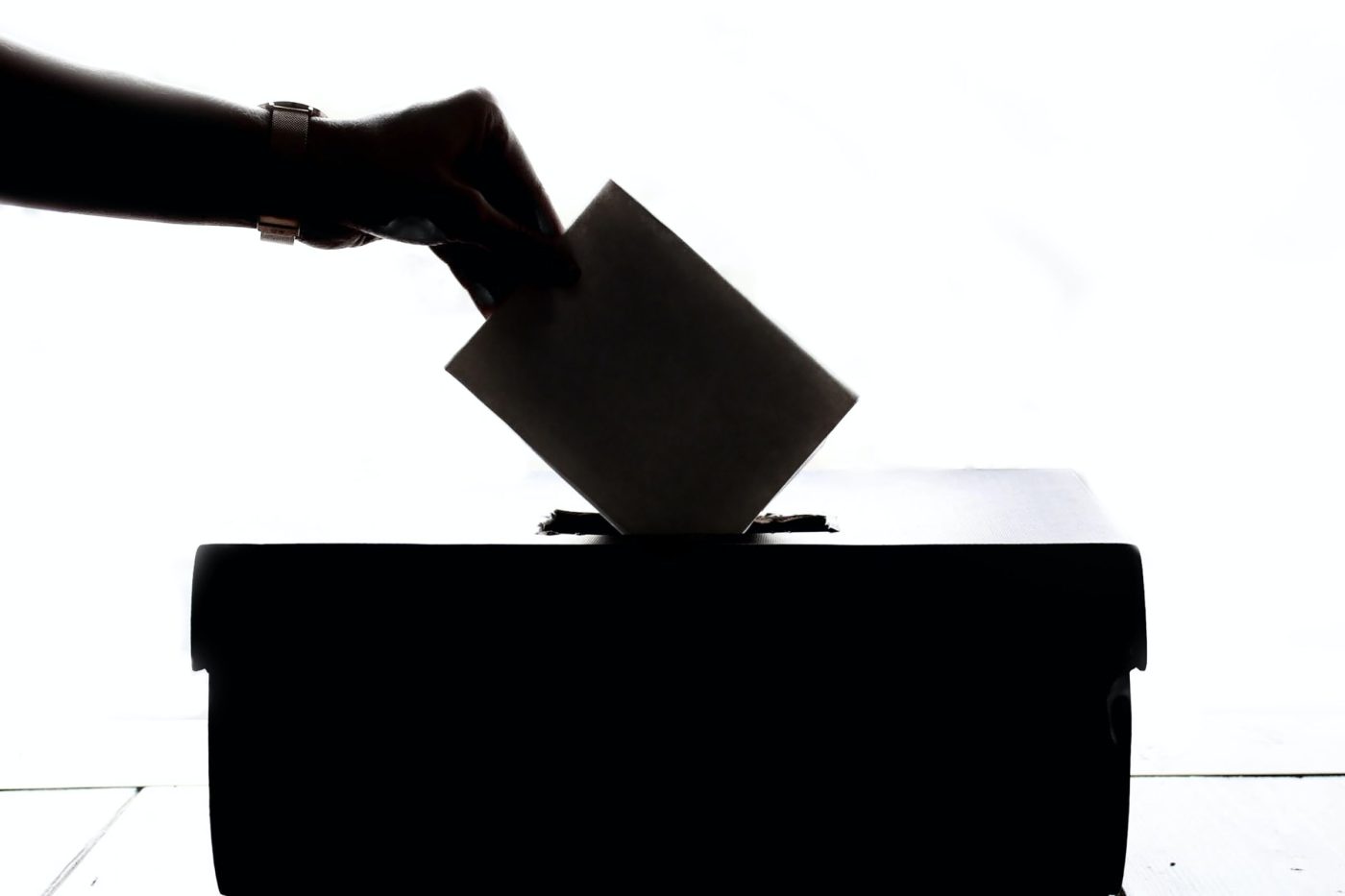 Dear Colleagues and Members,
We are delighted to announce that the vote for renewal of two members of the GMP board is now open. A summary of the modalities for this voting is presented below.
According to our status, two of our members will leave the GMP board after four years (Yann Courbebaisse and Antoine Coquerel for this year), and they have to be replaced. These two new members will join the GMP board as advisors for their first year.
We are pleased to announce that this year two people have submitted an application to join the GMP Board. You will find their bios on the GMP website (Election GMP 2021-renewal of board). You can vote from now until Friday October 15th midnight.
To vote, login to the member area, and then go to th Election page.
Thank you for your participation in this election which is important in the life of our association.
Best regards,
The GMP Board
News
Published on 09.15.21