GMP Newsletter February 2020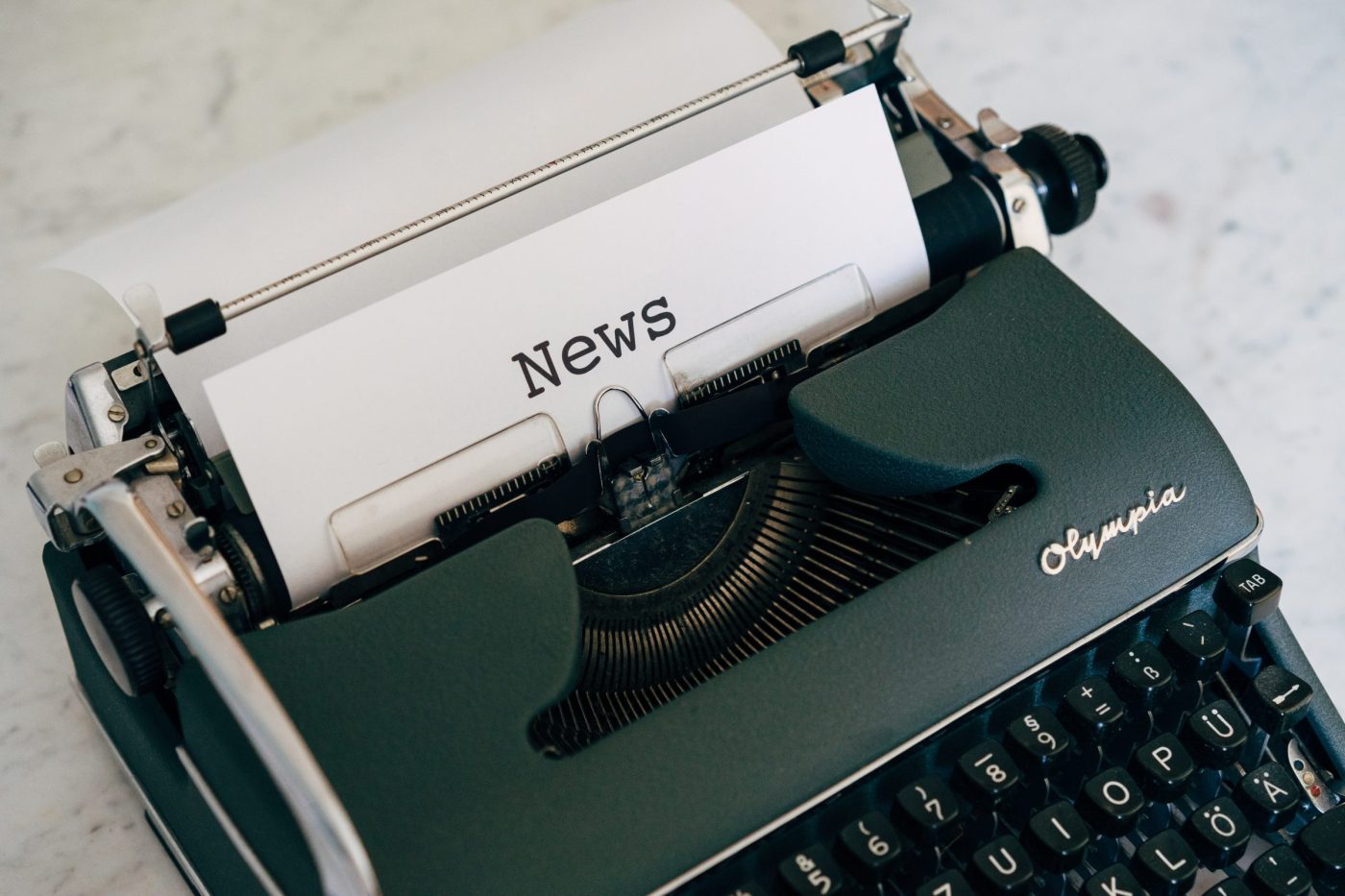 Dear colleagues, dear GMP members,
2019 has been an intense year for GMP, thanks to the commitment of its board as a whole and particularly of its president Sylvaine Cartot–Cotton and its scientific committee (SC) president Marion Millet, who, for their 4th and last year at the service of GMP, spared no time nor energy. The scientific committee once again demonstrated its importance: the ideas of each one shared through fruitful discussions allowed the proposal of an original, diverse and relevant scientific program. Finally, Eric Helmer, our webmaster, with his customary discretion and self–denial, helped us as always to communicate with you via our website or by emails. It is hence a whole team that contributed to breathe life into GMP and to make things work, and that I warmly thank.
The traditional gatherings of our association have been successful events. Many of you took part assiduously into all scientific sessions offered during our symposium. The satellite sessions proposed for the first time on the sidelines of the symposium were also rewarding. The gala evening was a shared festive moment, which allowed us to relax and have fun together in an informal setting: this is also GMP! For all these events, we praise our sponsors and all who helped us to convince them.
In 2020, GMP faces many challenges. First, we need to meet our members' expectations by offering more seats for our annual symposium, while maintaining the warm conviviality of our meetings which are a valuable asset for quality, plainness and in–depth scientific discussions. The choice of Institut Pasteur in Paris for our next symposium should fulfill these criteria. We also wish to stimulate scientific interactions inside GMP: more numerous and diverse events (webinars, round–tables, commissions, …) will be proposed. Our website and our communication tools will evolve as well. We also aim to limit our ecological footprint, by reducing paper printing and favoring recycling of badges for example. Finally, we are eager to continue our commitment towards the youngest scientists in our community. The student membership rate is officially launched, and other gestures as well are under consideration.
To meet these challenges, the GMP board can count on its two new members, Quyen Nguyen et Fabrice Hurbin, who joined us full of motivation and new ideas. The new board will meet in Montpellier as soon as March 6th, for an intense day of work. A new SC of 9 members has been formed, under the leadership of its president Jérôme Henri and its vice–president Antoine Coquerel. They are already at work to provide you with a scientific program that we are confident will meet your expectations in 2020.
In the present newsletter, you will discover our new SC, you will find information about our next symposium, the results of the 2019 symposium survey, a summary of the sponsorship offer for 2020 (we count on your help!), the procedure to benefit from the student membership rate, as well as a scientific overview on the current and future use of radioisotopes in DMPK during drug development. You are invited to propose topics for the next newsletters issues or webinars and to share your suggestions with us by email (contact@gmp.asso.fr) or using social networks (join us on linkedin!).
Rest assured of our relentless commitment for the present and future of GMP.
Florence Gattacceca, GMP president
News
Published on 02.20.20