GMP Newsletter January 2019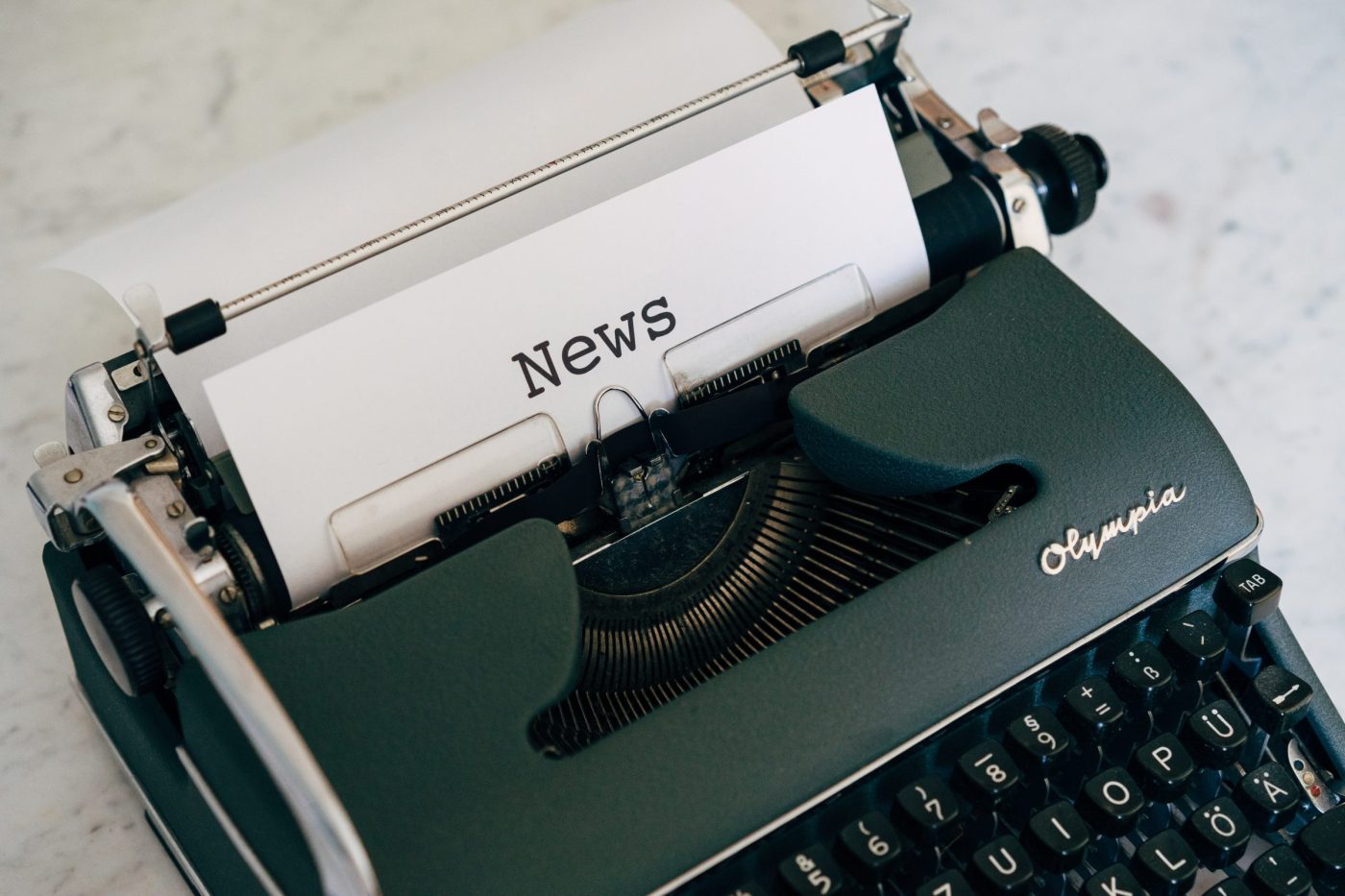 Dear colleagues, dear members,
We have now entered 2019, and the new GMP board would like to present you its best wishes for accomplishment and success in your projects. The board has started its mission to provide you various and attractive events along this new year.
In 2018, we had the pleasure to celebrate together the 30th birthday of the GMP at Pasteur Institute in Paris. Your large participation and involvement of several of our former Presidents led
to the dynamics and the success of this symposium (see Back on GMP 30 Years Birthday). This was also an opportunity to nominate Jean-Paul Thénot, one of our founders, as honorary President (see Presidents Session corner). Your feedbacks were very positive (See survey 2018).
We thank you for your support and for your suggestions made for next agendas topics or evolution of the association during our "assemblée Générale".
In 2019, the GMP symposium will take place in Lyon, France, from 16th to 18th October 2019 and we advise you to save the dates in your agenda. We are very excited to return on French roads,
Lyon being a very central and dynamic town in the fields of biological and pharmaceutical sciences. We hope to meet you there and to promote participation of local institutions and scientists. The set-up of the scientific committee was a great success (see 2019 scientific committee), and this committee is already at work to provide you with an attractive scientific program. We will let you know when a 1st agenda is available and will open registrations by the second quarter of 2019.
As part of GMP mission to always promote knowledge in pharmacokinetics and metabolism among the most, we have initiated webinars series last year and we will continue in 2019. We have an objective of at least two sessions on technical and scientific overviews of state of the art on topical issues. We sincerely hope that these events will fulfill your needs and interests, and remain at your disposal for any suggestions through our e-mail address contact@gmp.asso.fr or via social networks that we plan to extend to facilitate communication across GMP community.
Happy new Year to all.
Sylvaine Cartot-Cotton, GMP President
News
Published on 02.02.19