GMP Newsletter January 2022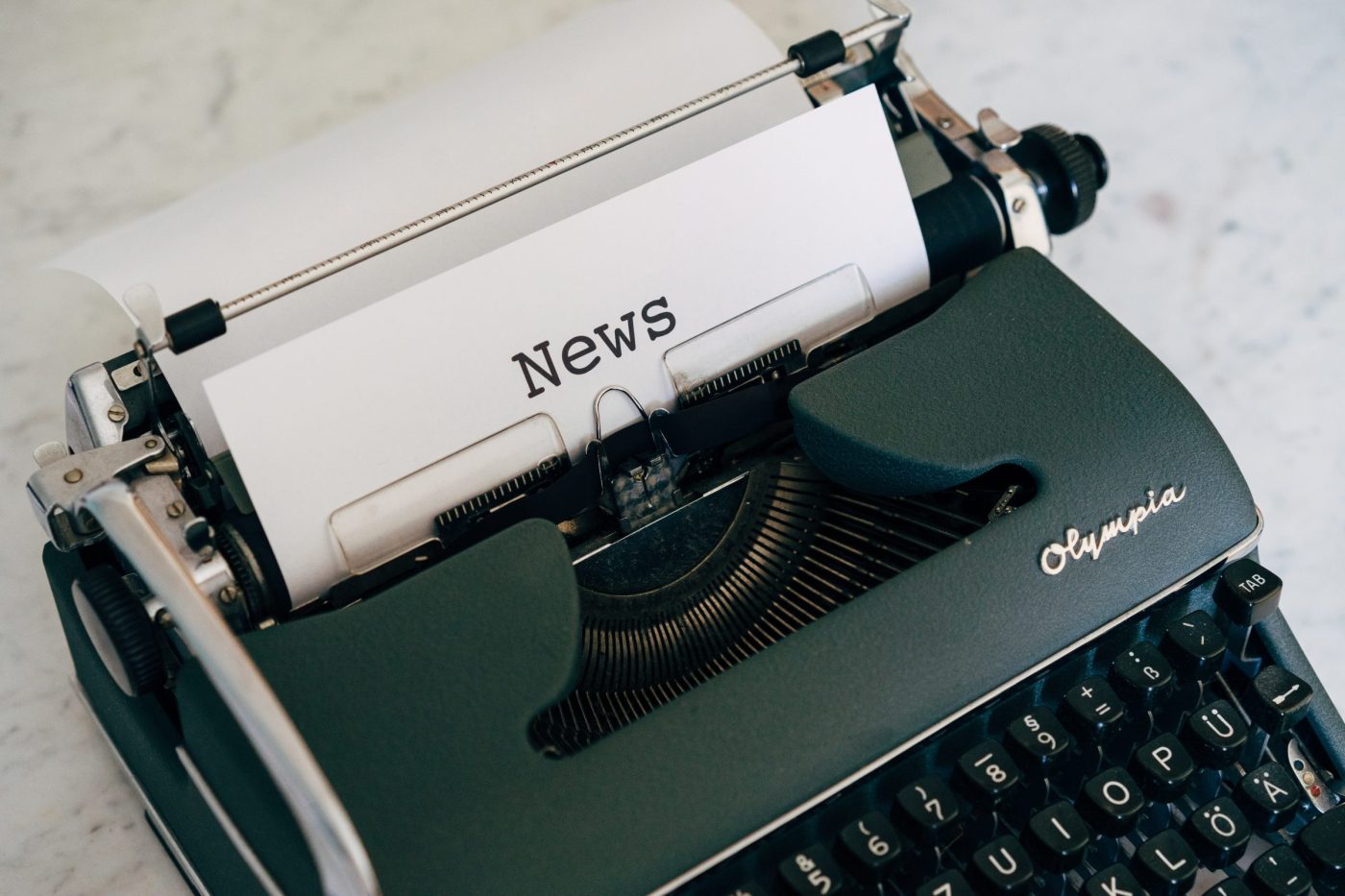 Dear colleagues, dear GMP members,
On behalf of the Board of the GMP (CA) , I would first like to thank you for supporting our association in 2021. Despite the constraints linked to Covid-19, we were able to maintain our face-to-face congress even if its organization has not always been easy! We were very pleasantly surprised by the large attendance, with almost 120 participants, comparable with what we were able to do on the 30th anniversary of the GMP, when there was no risk of a pandemic!
The GMP board is delighted to share its newsletter number 9, which you will find attached.
We also take this opportunity to inform you that you are closing the call for applications for the scientific committee one week in advance. The members of the 2022 scientific committee will be communicated to you very soon.
Yours faithfully.
GMP Board
News
Published on 01.25.22