GMP Newsletter July 2020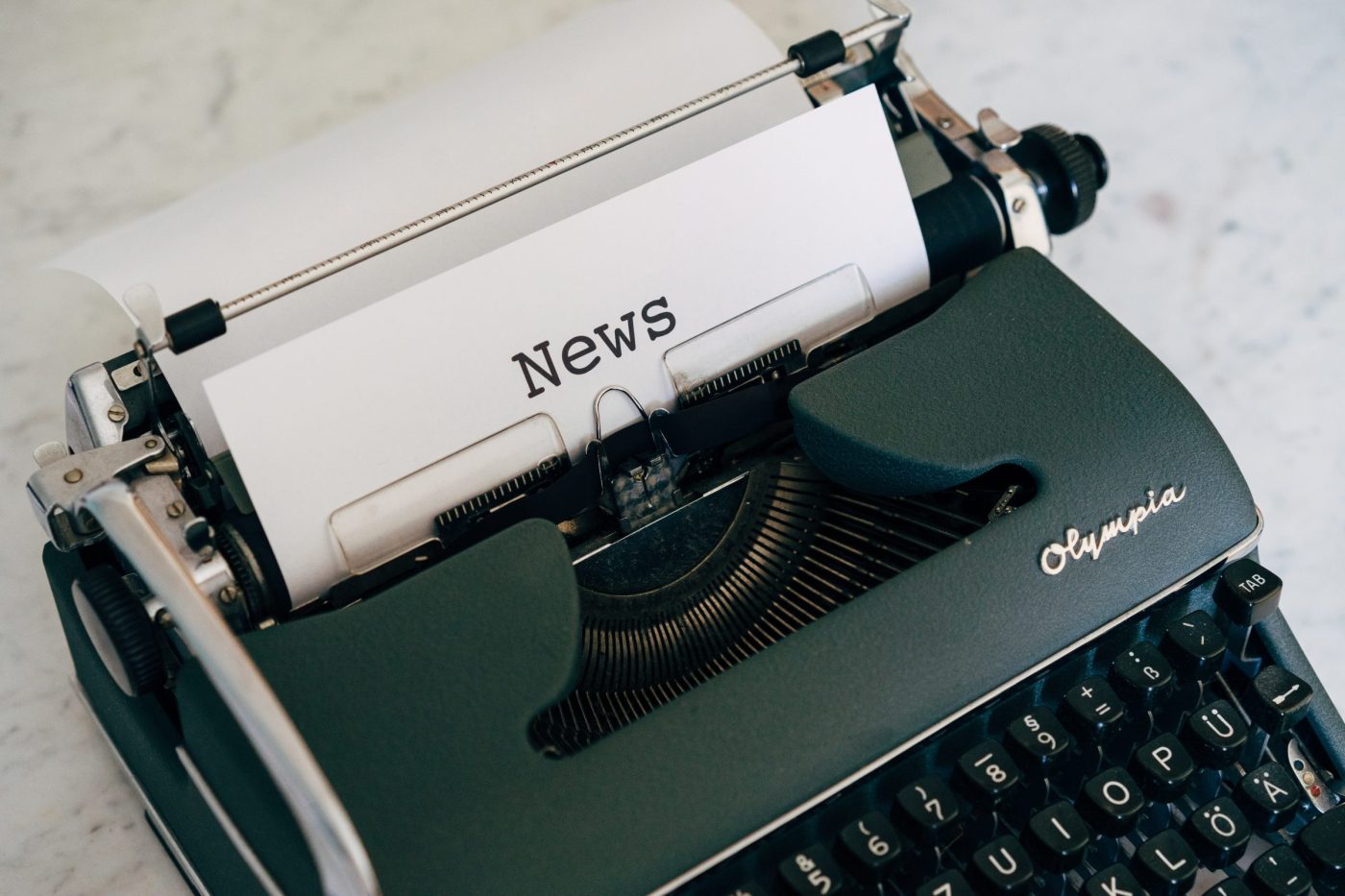 Dear colleagues, dear members,
despite the pandemic, life of GMP is going on. Hence, we had to bring ourselves to transform our traditional annual face-to-face work meeting into a visioconference, as you will see below: work was serious and efficient, but we fairly missed the relaxing times which are usually a pleasant part of it. You will also find out, in the form of a testimony, why Antoine Coquerel could not be among us on that day.
Some projects unfortunately needed to be cancelled, but we expect many of you for the sessions of our first virtual symposium, which will be spread out over all fridays between September 18th and October 23rd 2020 (see program). On behalf of GMP and its board, I am glad to thank all the members of the scientific committee for their reactivity and their investment, which allowed us to adapt rapidly to the special circumstances of this 2020 year, and to offer you a thrilling scientific program, which you will find detailed in this newsletter. We also count on our members to take an active part in the life of our association by attending the GMP general assembly on Friday, October 23rd 2020 from 11 to 12 am. We will need to be numerous enough to vote the activity and financial reports, and the new board's composition. Moreover, this general assembly will be precedeed by another flagship moment of the life of our association: the GMP 2020 students awards ceremony. For that matter, the deadline has been postponed and it is still possible to send your abstracts to us: new deadline on August 8th, 2020.
If you wish to get more involved in order to make our association live and evolve, you will find in the present newsletter a call for application to become a member of GMP board. GMP needs you!
Do not hesitate either to suggest scientific subjects to be addressed in our next newsletter, or in webinars.
We will be happy to meet your expectations.
You will receive after the summer break all useful informations to get access to the various sessions of GMP 2020 virtual symposium. Before to have the pleasure to meet you again with a screen as interface, but also in the flesh in October 2021 (see below), GMP wishes you all a wonderful and relaxing summer.
Florence Gattacceca, president of GMP
News
Published on 08.31.20