GMP Newsletter July 2021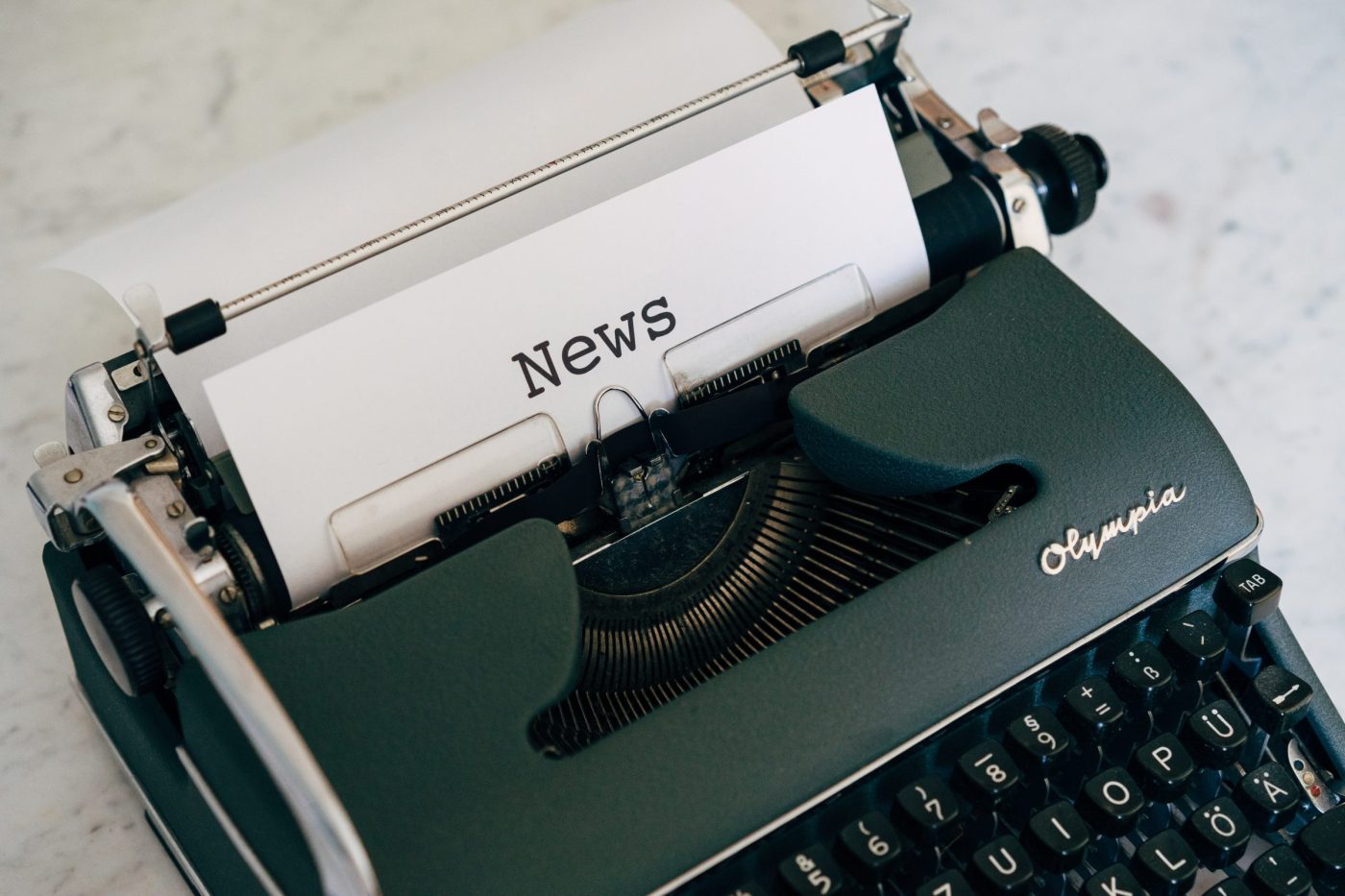 Dear colleagues,
The GMP board is delighted to share its newsletter number 8, which you will find attached.
You will find all information related to the GMP symposium (20-22 October 2021). You will find also information ontwo free satellite sessions offered to GMP members on the morning of Wednesday, October 20th (9h30-12h30). This first session untitled "Treatment individualization: improving interactions between industry and hospital" is organized by the GMP and STP-PT (Suivi Thérapeutique Pharmacologique & Personnalisation des Traitements). The second session on Tumor growth will be led by Lixoft. Registration for these 2 sessions is free but mandatory. More information is available in the newsletter.
According to our rules, every year, the two most senior members of the GMP board are renewed.Applications should be sent by September 10th, 2021. More information is available in the newsletter!
Yours faithfully.
GMP Board
News
Published on 08.05.21