Transporter mediated toxicity prediction with integrated in-vitro/in-silico approach using DILIsym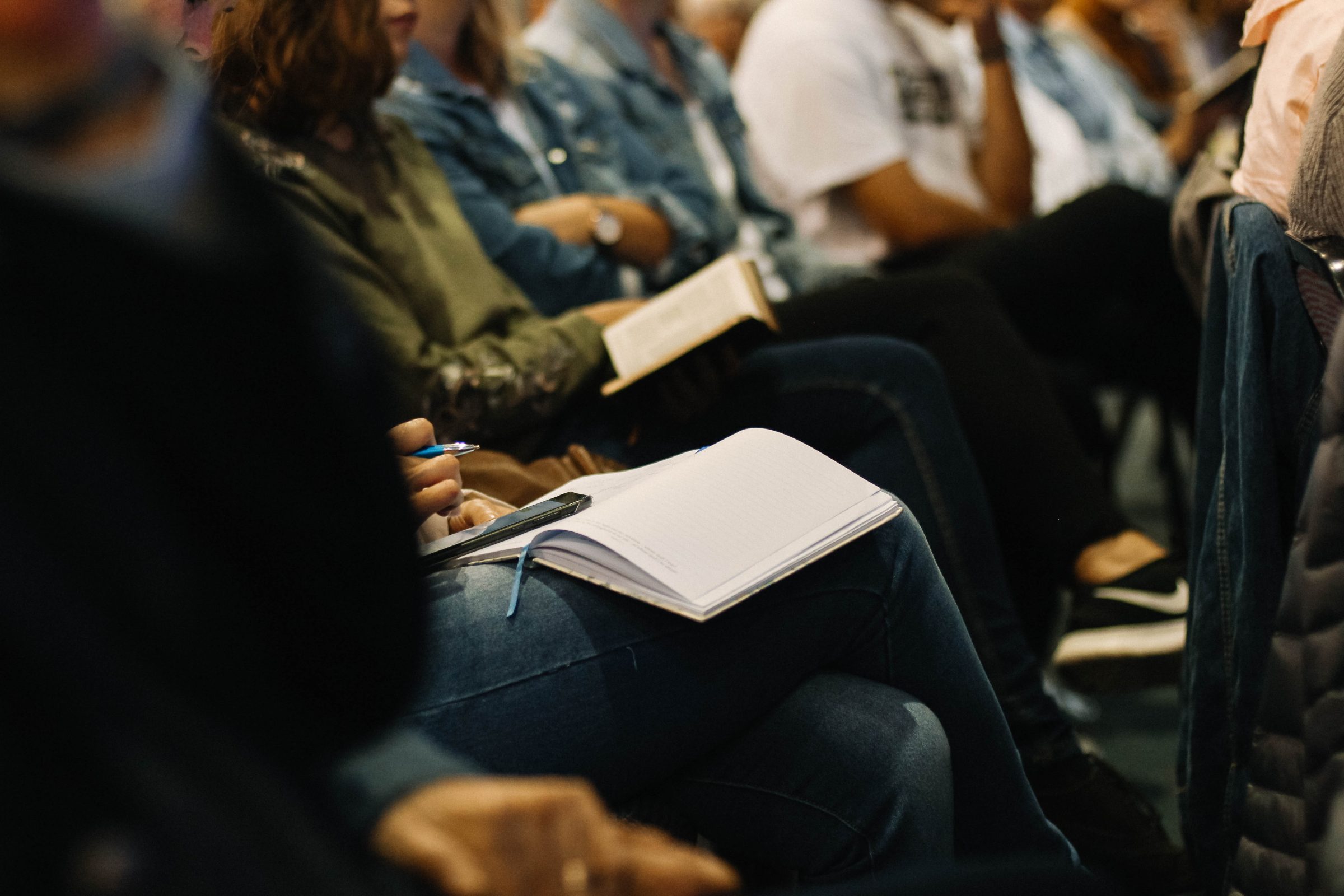 With great applause from good participation, GMP conducted its one-day workshop on "Transporter mediated toxicity prediction with integrated in-vitro/in-silico approach using DILIsym" jointly presented by Solvo Biotechnology, Cyprotex , and Simulations Plus on the 6th of July 2022 at Espaces Diderot, Paris
We were proud to have speakers from USA, Hungry, and UK. The theme of the workshop was "how in vitro and in silico methods can combine to understand liver toxicity based on liver transporter"?
Solvo biotech provides deep insight into the Introduction of Transporter assays for testing BSEP, MRP3-4, NTCP, and MDR3, and how to obtain in vitro data for in silico modeling. Speaker from Cyprotex explained about utilizing in vitro mechanistic assays in DILI risk assessment. Later, the speaker from Simulations Plus provided a demo about how these in vitro data can be integrated with QSP modeling by DILIsym and quantitative analysis of mechanisms in DILIsym.
A total of 11 people participated in the workshop from diverse backgrounds such as in vitro experimental scientists, the Pharma industry, and Contract Research Organization (CRO). We received very positive feedback from the participants where they liked the content of the workshop and greetings with the words "excellent presentations, high quality, very impactful. The presenters were also excellent". These feedbacks encouraged us to do more workshops in this domain.
Event
Jul 06 - Jul 06 2022